AI is only as smart as the insights that fuel it. We can help you unlock powerful analytics insights by tapping into data you didn't even know you had.
AI can deliver results to your business today, including improving customer experiences, augmenting your workforce and automating repetitive processes. But industry hype will have you believe that AI can solve nearly all your business problems. The truth is, most of the immediate benefits from AI will be task focused and lack the contextual awareness and flexible learning that humans have.
Which is why we focus on human-centered AI to help you achieve more. You can gain better understanding and interpretation of the data, apply reasoning and engage in a more natural way. The importance of the human element is not lost on businesses.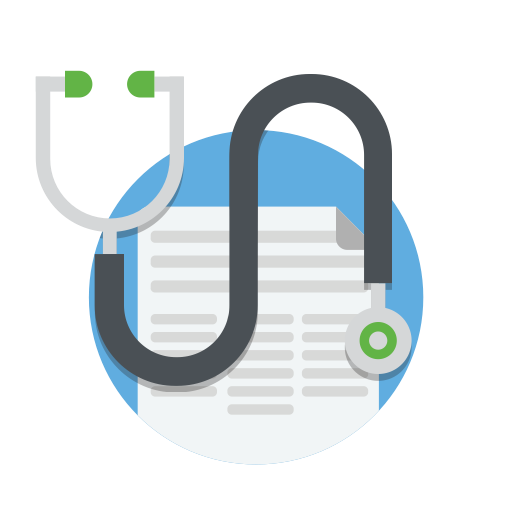 AI in Healthcare
Helping big time in disease prediction and intelligent analytics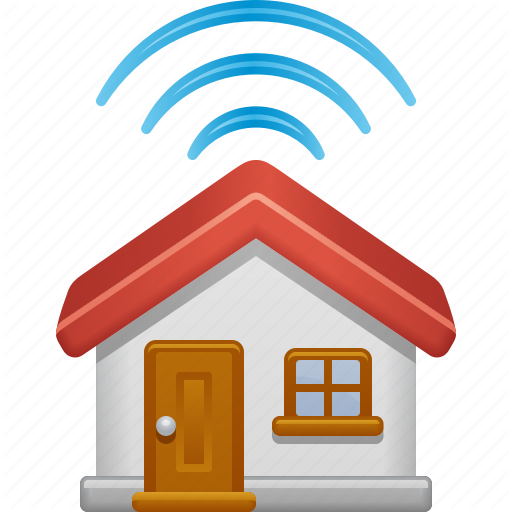 AI in Smart Home
Intelligent and Secure energy efficient homes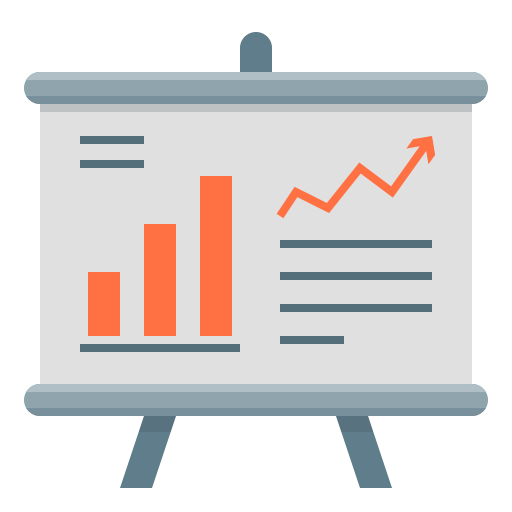 AI in Business Processes
Intelligent Marketing Strategies driven by real data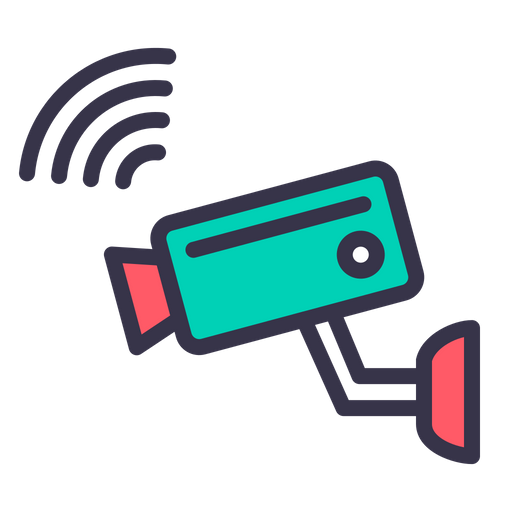 AI in Smart Cities
Intelligent Security, Traffic, Parking, Transport & Building Automation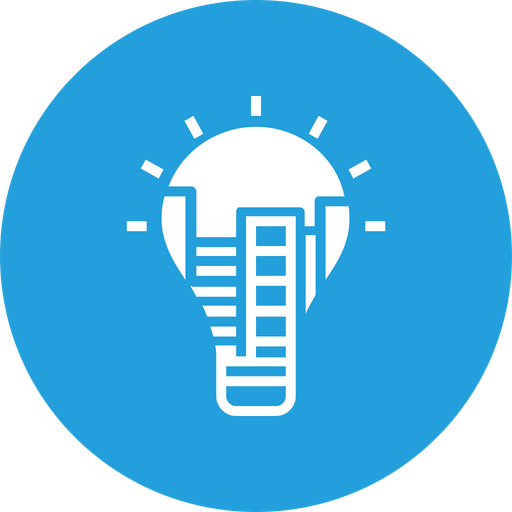 AI in Energy Management
Helping save and otimize non-renewable energy

AI in Agriculture
Smart Farms with intelligent irrigation and realtime soil quality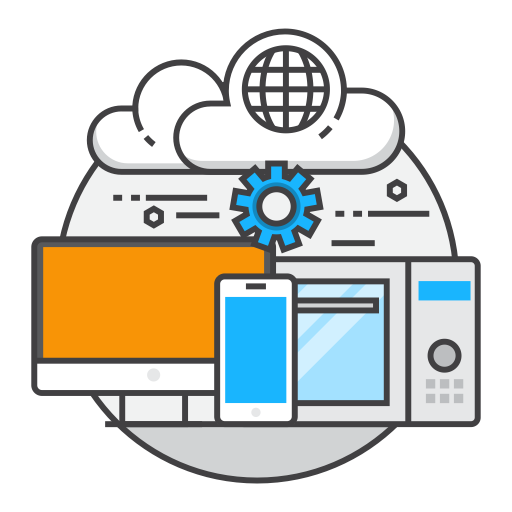 AI & IoT
Intelligent network of things making automation a daily affair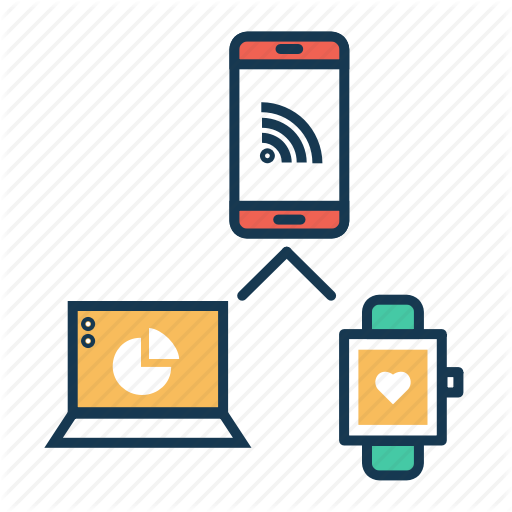 AI in Personal Life
Intelligent shopping, fitness, cars, transport & logistics
Customer Engagement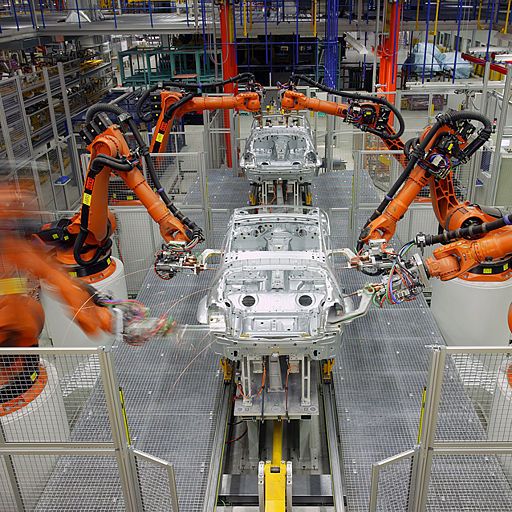 Intelligent Automation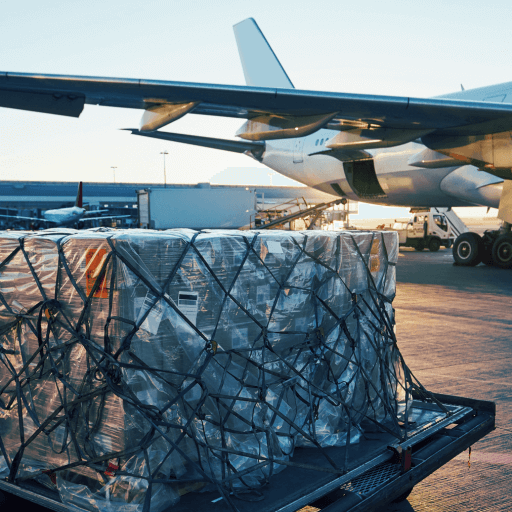 Asset Tracking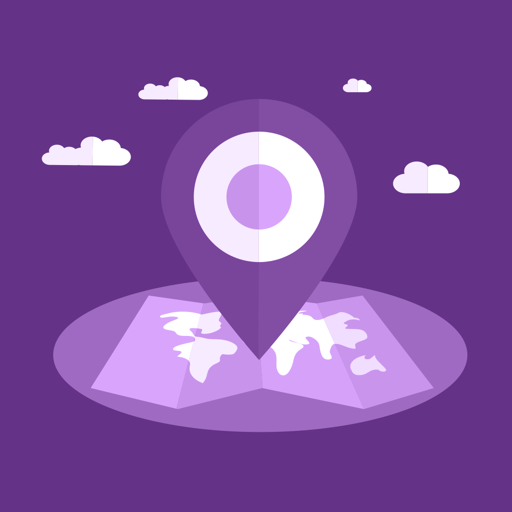 Smart Logistics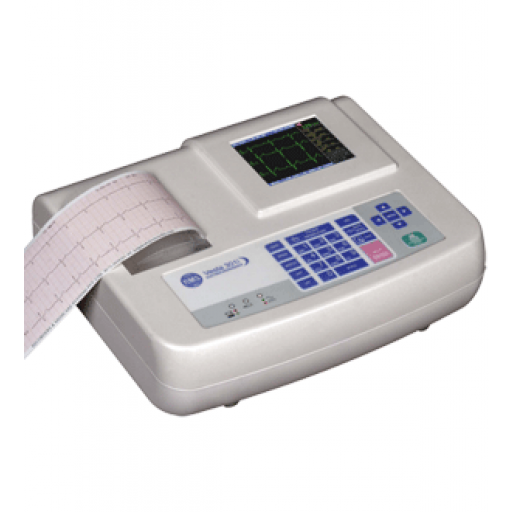 Smart Healthcare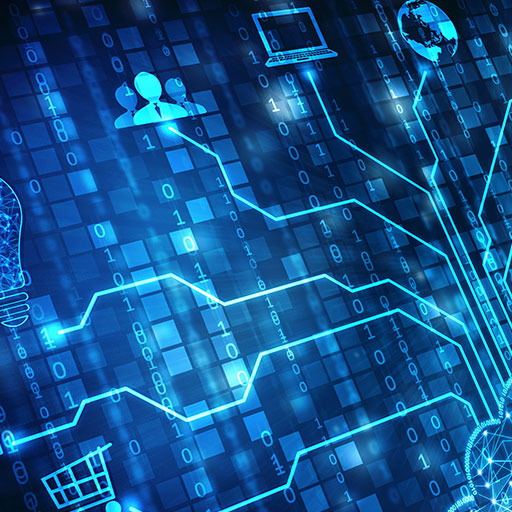 Intelligent Supply Chain