We bring genuine value from IoT technologies by realizing business outcomes for our clients. Our end-to-end capabilities with sensors, gateways, connectivity, platforms, analytics, machine learning & artificial intelligence enables us to create digital transformation in a hyper-connected world.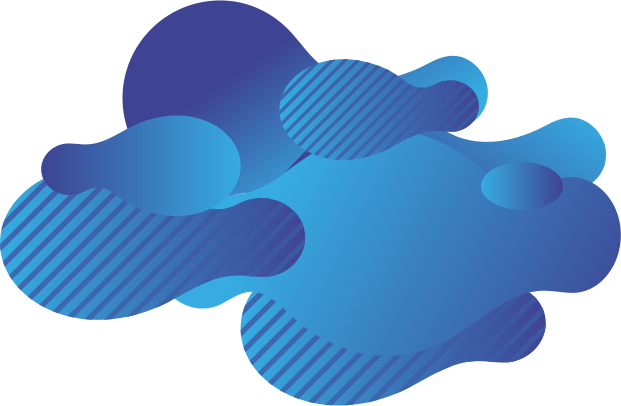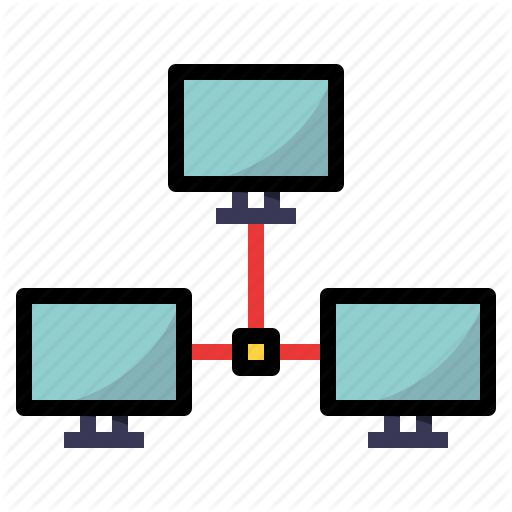 Device Connectivity & Networking
We enable connectivity through Wi-Fi, Bluetooth, Ethernet, and NFC. It includes Internet of Things programming of sensors across all connectable devices.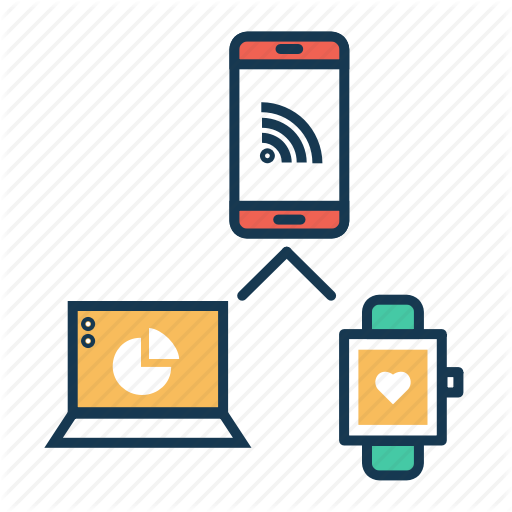 Mobile & Web API Development
Coming with thoroughly designed UX/UI for all screens, the options include voice control and image recognition. If you'd love to integrate a third-party API, just pick one and we'll make sure it's here.
Cloud Deployment
Cloud is the place to be for Internet of Things data storage and processing. We're pros at setting up cloud-based architectures to bring in advanced scalability, security and accessibility.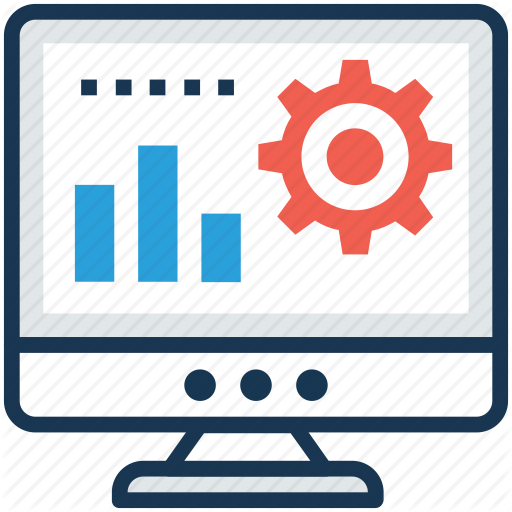 Data Analytics
IoT is where data gets big indeed. That's why we build in custom or third-party analytical tools so that not one bit of valuable data sits unused.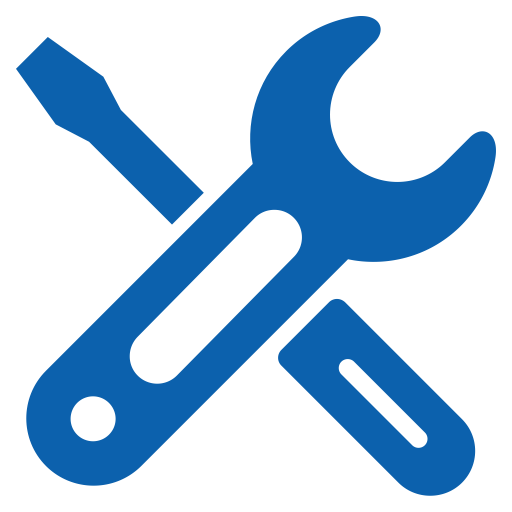 Maintenance
Post-release, we'll work to provide your end users with the latest app versions to sustain the ultimate fault-free performance and security.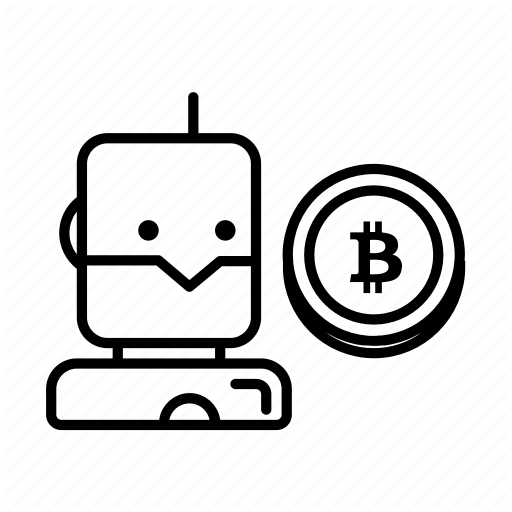 Blockchain & AI
We wouldn't be an IoT app development company if we didn't dive into the latest tech. We're all about delivering tamper-proof and trainable Internet of Things system based on blockchain and machine learning.

IoT Hardware Development

Communication Modules

IoT Platform Development

Custom IoT App Development

QA & Testing

Consulting Services

Maintenance Services

Implementation & Support

Backend & API Development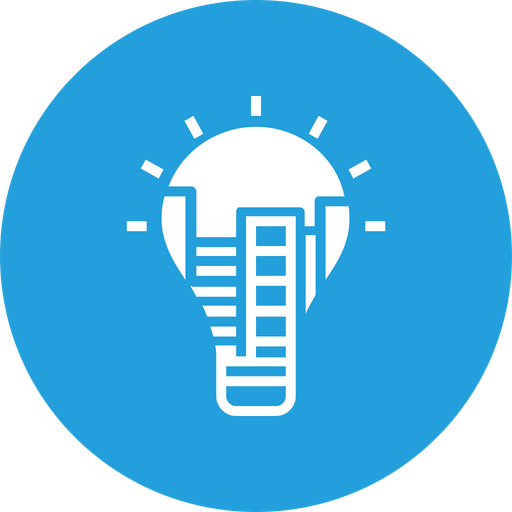 Smart Energy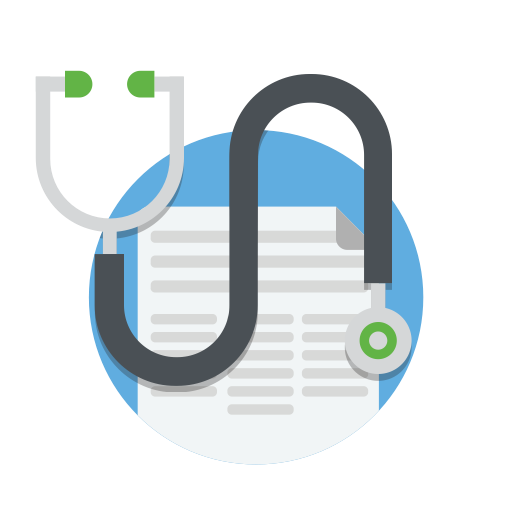 Healthcare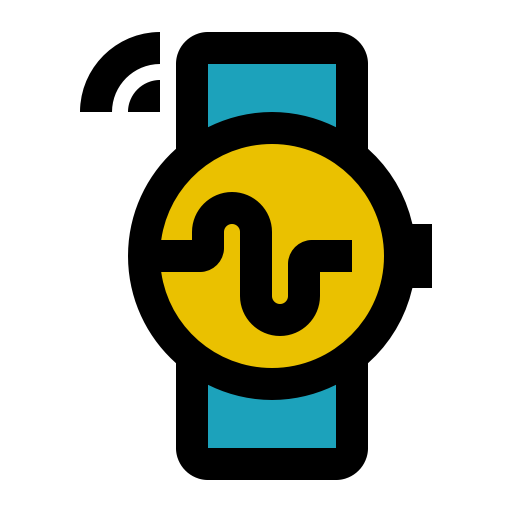 Wearables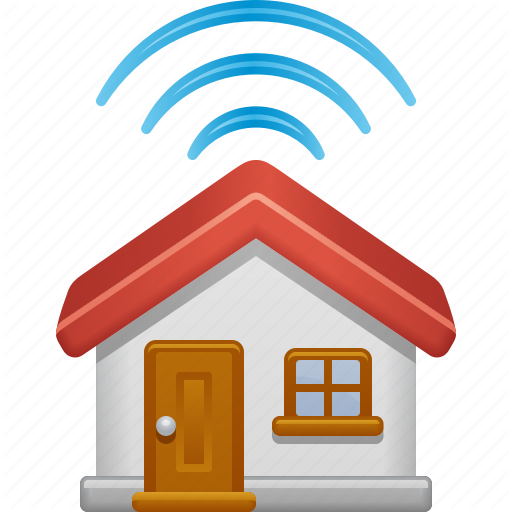 Smart Home & Office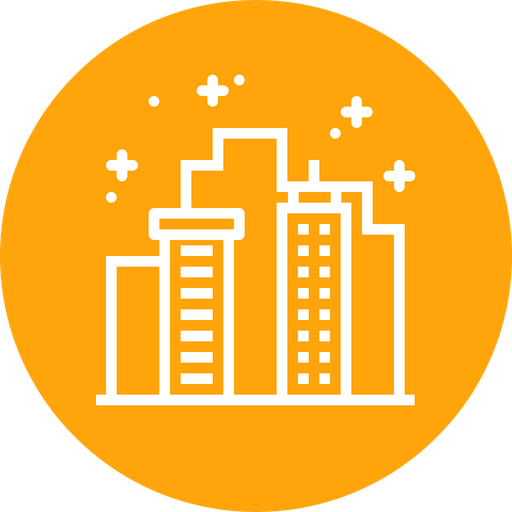 Smart Cities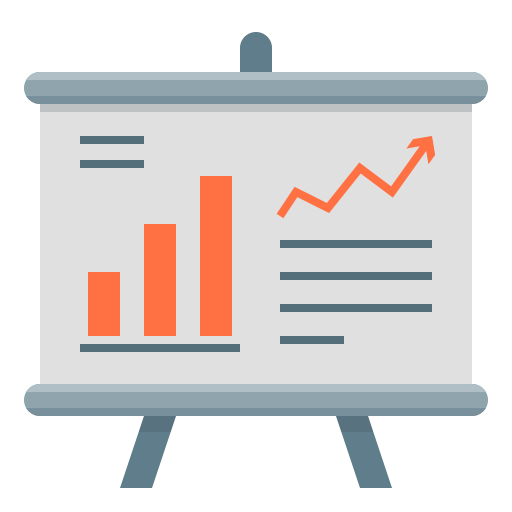 Data Driven Businesses
Smart Automotive & Logistics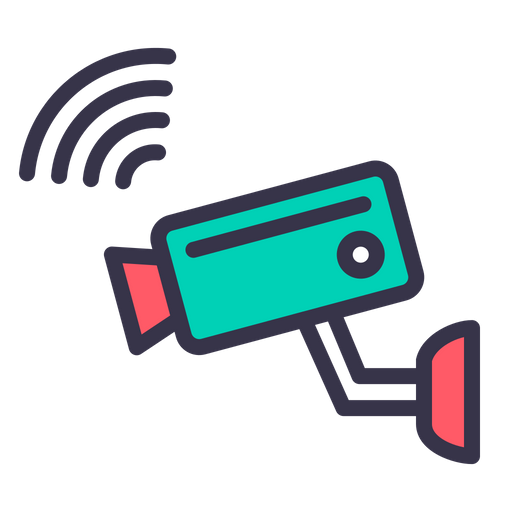 Security

Smart Agriculture