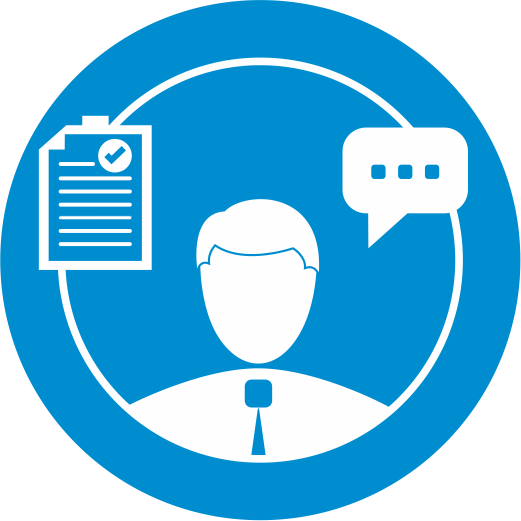 DevOps Solutioning
Architecture and Design – Our core group of highly equipped architects can help design and implement a highly efficient and cost effective devops architecture.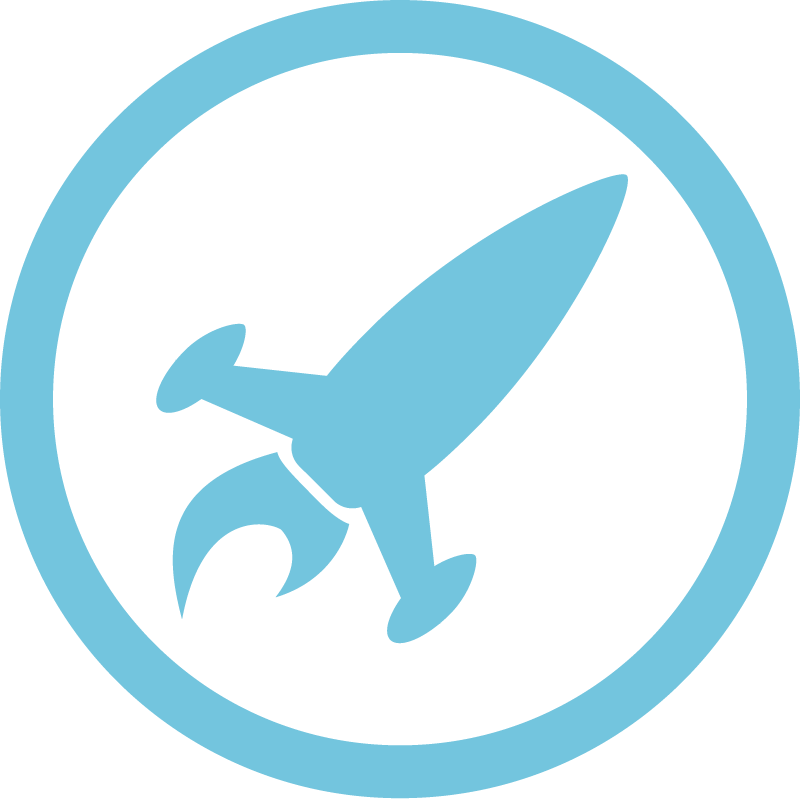 Build Release Deploy
We bring efficiency, enhanced productivity, agility and reduced time to market by using Continuous Integration/Continuous delivery solutions.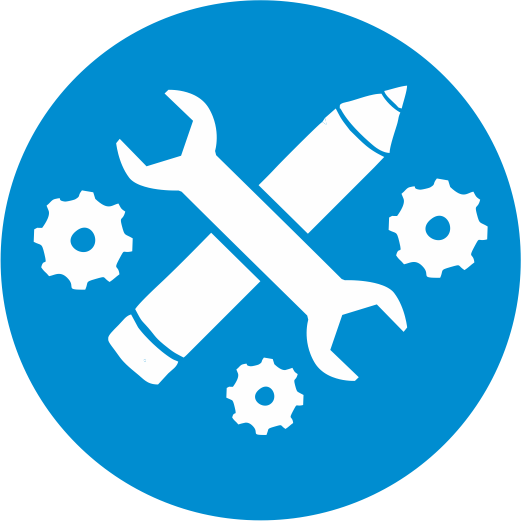 Production Support
We intend to make Production Support highly automated, laser focused, very efficient and cost effective, thereby transforming way production support is managed today.