Tevatron Technologies is a pre-eminent  product development company offering a wide range of new age AI , IOT & embedded products, services and solutions to the Automotive, Consumer Electronics, Defense,  Domestics, Agriculture, Media and Semiconductor industries.
We are having expertise in end to end product development across STMicroelectronics portfolio as well as delivered over 100 corporate trainings all over India such as Delhi, Uttar Pradesh , Tamil Nadu, Maharashtra , Gujarat , Hyderabad etc. 
We provide one stop solution to our customer with the services including Firmware development, Hardware design, PCB design & manufacturing , Cloud services , Box designing & corporate training to empower our customers' growth.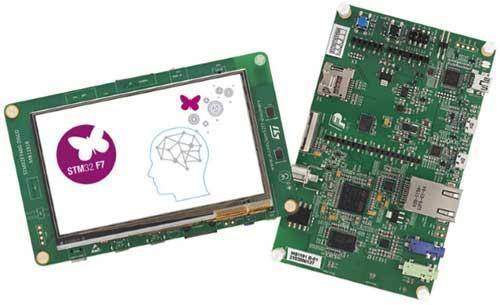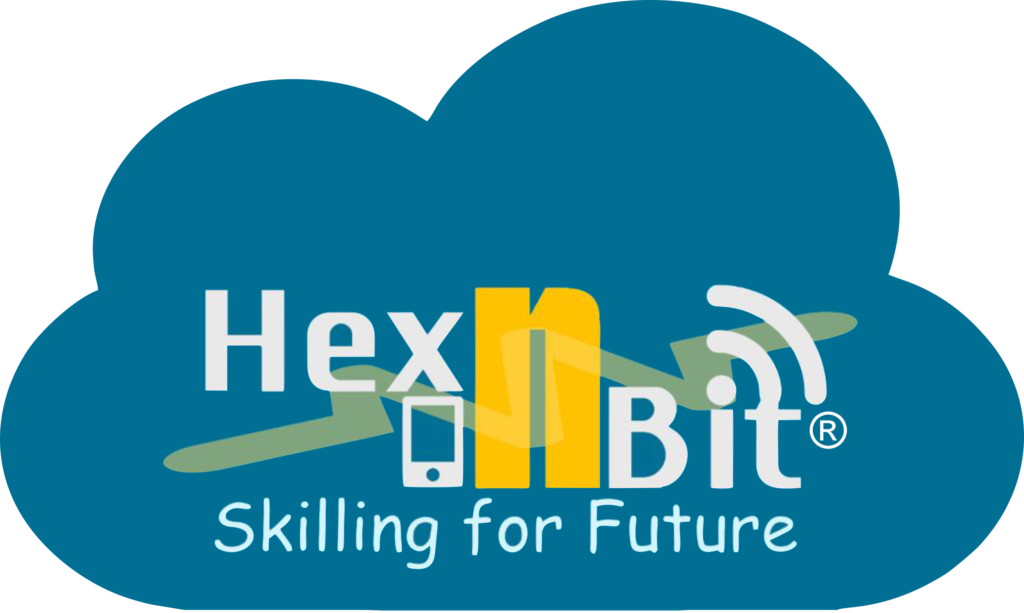 Corporate Training | Industry Internships | University Link Programs
Products Developed on STM32
Call +91-7292074437 For Corporate Training / STM32 Support